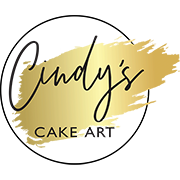 Celebration Cakes
Be it a Birthday or a Celebration make it a special occasion with an amazing cake specially designed for the person involved.
I love recreating flowers in sugar,  I think most things on a cake should be edible and the sugar flowers not only look amazing but most people will think they are real and they can be kept for years to come.
For easy photo reference use the id number (e.g CC001)
Kids Birthday Cakes
21st Birthday Cakes
Birthday Cakes
Celebration Cakes
Baby Shower Cakes
Christmas Cakes
If you have any questions please contact me.